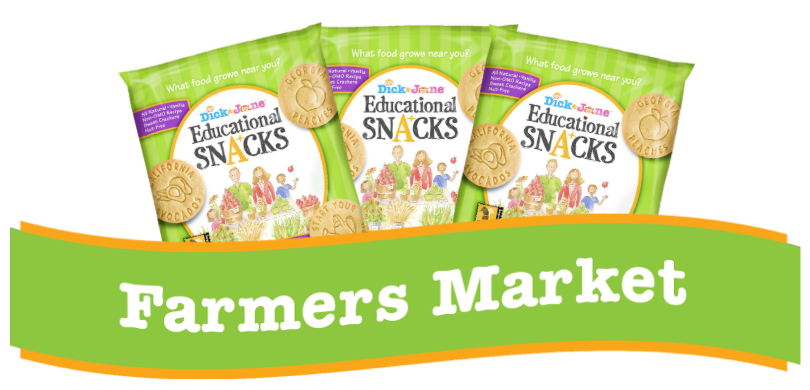 What Food Grows Near You?
Farmers Market features food from all 50 States like Michigan cherries, Georgia peaches and jalapeno peppers from Texas.
All Natural, Sweet Vanilla Crackers. SMART SNACK APPROVED, NON-GMO Ingredients. Baked & Packed in a NUT FREE bakery. Individually Wrapped & Ready to Serve. One (1) Grain EQ.